ENERGY STAR® isn't just a label you'll find on appliances (though we offer those, too!).
It's a way of building new homes that cut energy and water waste without cutting comfort and convenience.
According to the EPA, ENERGY STAR® certified homes offer:
Reduced utility bills (compared to standard homes) through reduced energy waste
Improved indoor air quality due to fresh-air systems and high-performance filters that reduce dust, pollen and other pollutants
More consistent temperatures throughout the home, thanks to high-efficiency heating and cooling systems
Fewer leaks and drafts through comprehensive air sealing, proper insulation and high-performance windows and doors
Increased protection from moisture intrusion via a comprehensive water management system
Better resale value when it's time for your next move
Greater peace of mind because homes are held to strict government standards and independently inspected by trained and certified professionals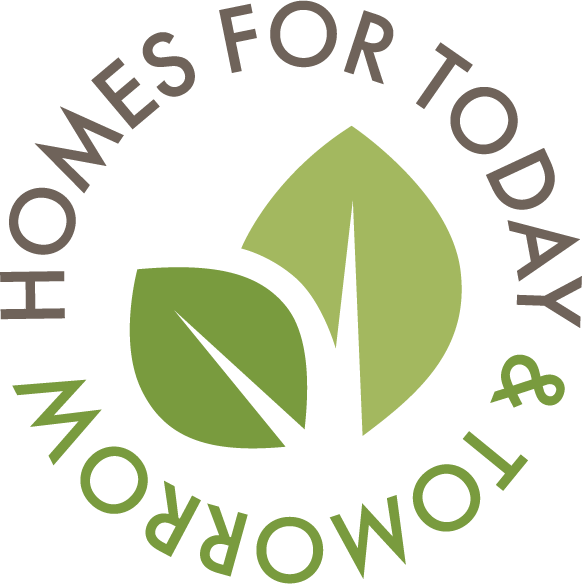 Be sure to sign up for more information about our green building practices near you! To learn more about the benefits of ENERGY STAR® homes, visit the EPA's website, energystar.gov.